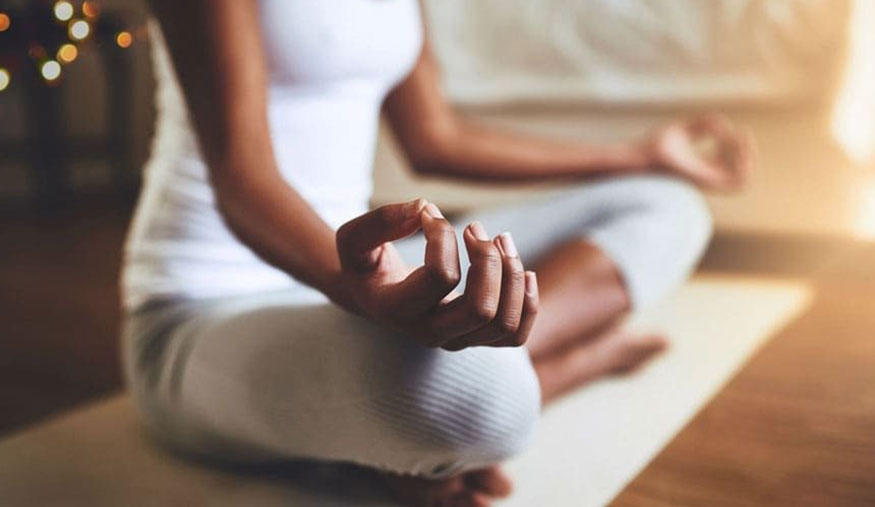 Yoga - Human Wellness
Our respected Prime Minister Shri Narendra Modi ji has said, Yoga is the best source of physical and mental fitness and it can help us to evolve as better human beings.
Women and men properly trained in Yoga can work as Yoga instructors at schools, colleges, offices, homes and Yoga centers.
An increasing number of companies have started offering yoga classes to their employees.
By this skill, the earning opportunity of our women can be in Schools, Colleges, Hotels, Offices, Homes, Resorts and Yoga Centers.