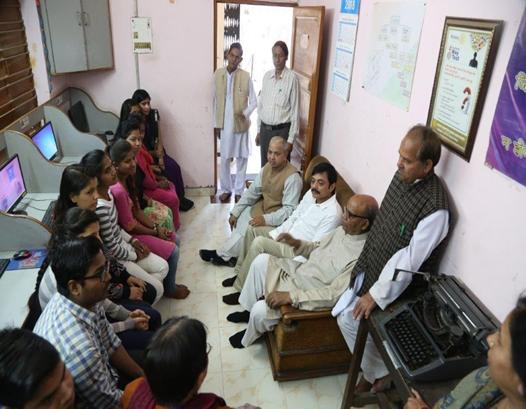 "Education Is Somehing That Remains With You Even If You Have Forgotten What You Studied"
We will continue our small effort in Delhi/ NCR and also enadeavour to expand to other parts of the country.
We wish to enlarge our good collaboration with Sewa Bharti so as to ensure efficiency and transparency in our efforts.
Every milestone in life is not an end but the beginning of a new journey, a journey with greater responsibility towards our goals and renewed commitment to social causes.
"Sab Ka Saath, Sab Ka Vikas"
Together let us build a healthy and strong nation